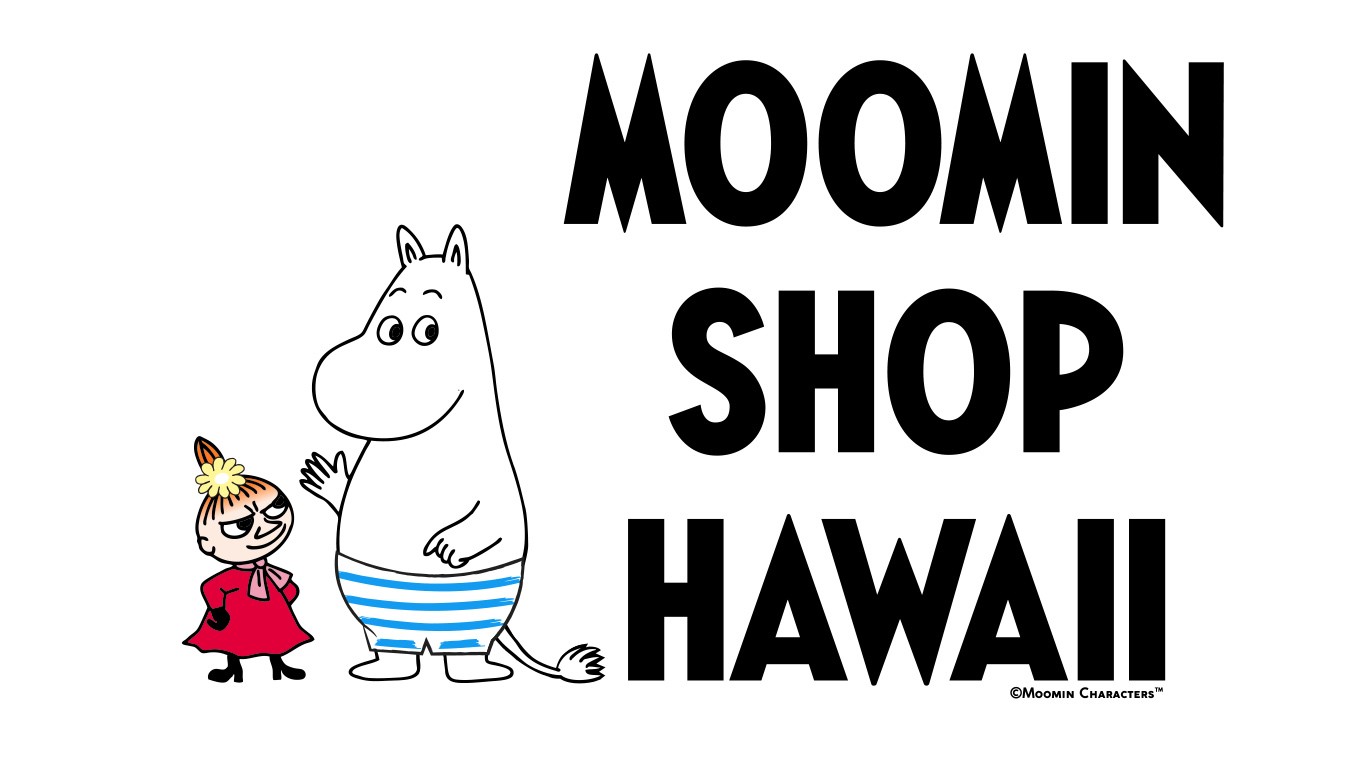 Job Opportunity at Moomin Shop Hawaii in Ala Moana Center
Moomin Shop Hawaii
Contact:
Kristen
moominshophawaii@gmail.com
+1-808-945-9707
Moomin Shop Hawaii, the only Moomin Shop in the US is looking to hire Sales Associates to join the Moomin Family.

All employees at Moomin Shop Hawaii are responsible for:
Driving top line store sales results and growing the business through action and productivity
Creating customer awareness of programs and promotions available to them and build customer loyalty
Preparing for each shift by maintaining awareness of all sales, promotions, and applicable POS procedures
Taking initiative to recover and replenish merchandise, so it is available to sell
Understanding and adhering to visual merchandising brand standards
Assisting in housekeeping of sales floor and communicating maintenance issues
Keeping an awareness of, and building personal capability in loss prevention
Supporting all activities related to providing a safe working environment
Understanding and demonstrating Company values
Love The Moomins
Be able to work mall hours including nights, holidays and weekends. Education and Experience: · High School diploma or equivalent · 1-2 years retail experience and/or customer service · Japanese speaker a plus.
Contact Kristen at 808-945-9707 or moominshophawaii@gmail.com for more information on how to apply.