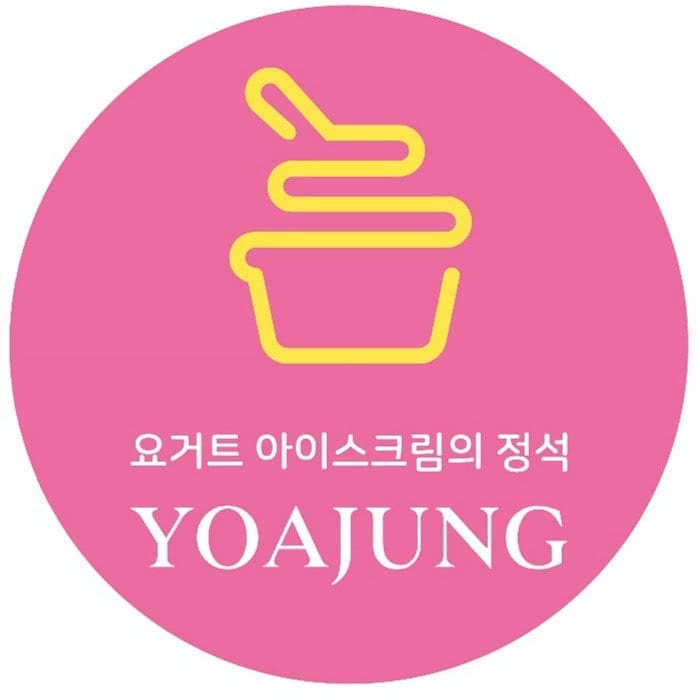 Job Opportunity at Yoajung in Ala Moana Center
Yoajung
Contact:
Helen
yoajunghawaii@gmail.com
+1-971-217-6585
Yoajung is looking for a part-time crew member.
Someone who creates a positive and enjoyable experience for customers.Primary responsbilities include assisting customers, maintaing a clean and organized store, and supporting the overall operation at Yoajung. This position is perfect for individuals who are a team player, enjoy interacting with people and love to make them smile. If you're enthusiastic, and reliable, this role is a great fit for you. 
About Yoajung: Yoajung believes in the power of natural ingredients. Indulge in frozen yogurt crafted with the freshest fruits from succulent strawberries to juicy mangoes, and prepared with the sweet allure of local honeycomb. The name, Yoajung, stands for and embodies the essence of standard yogurt ice cream. It signifies a commitment to excellence and dedication to crafting the perfect frozen treat.