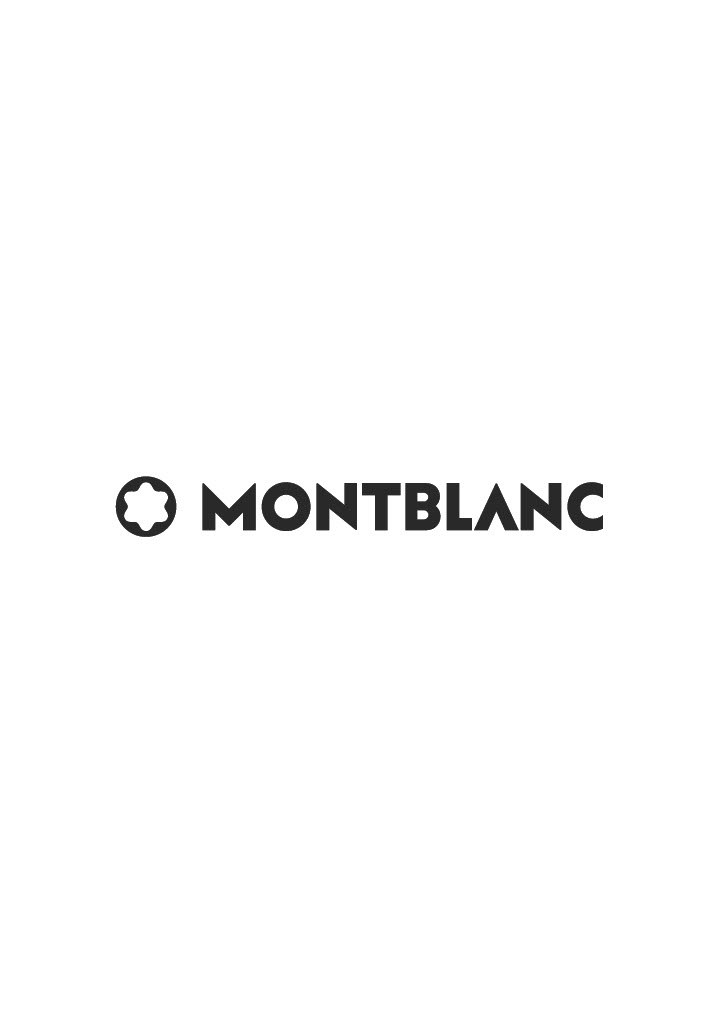 Job Opportunity at Montblanc in Ala Moana Center
Montblanc
Become one of our stars starting this mid-September

As an employee of Montblanc North America, you are also part of the global Richemont group of luxury brands. Please explore www.Richemont.com at your leisure.
Montblanc is a producer of exclusive products such as watches, jewelry, writing instruments, and fine leather goods which reflect the outstanding standard in culture, quality, tradition and craftsmanship. Montblanc is represented in over 30 boutiques in the United States and 500 boutiques across the world.
Summary: Retail Sales
Essential Duties and responsibilities including, but not limited to:
Possess strong product knowledge of the entire line of Montblanc products.
Advise and assist customers with their choices of Montblanc products for themselves and for gifts.
Capture client information and actively develop a client base, consistently adding information to further promote boutique relationships.
Regularly contact clients regarding new products, events and follow up.
Provide outstanding customer service.
High expectations placed on teamwork and the ability to work professionally with fellow sales associates
Montblanc offers excellent career growth opportunities, competitive salary, and health insurance, paid vacation/sick and holidays and a 401(k) plan/profit sharing.
Please email your resume to nha.reznikov@montblanc.com